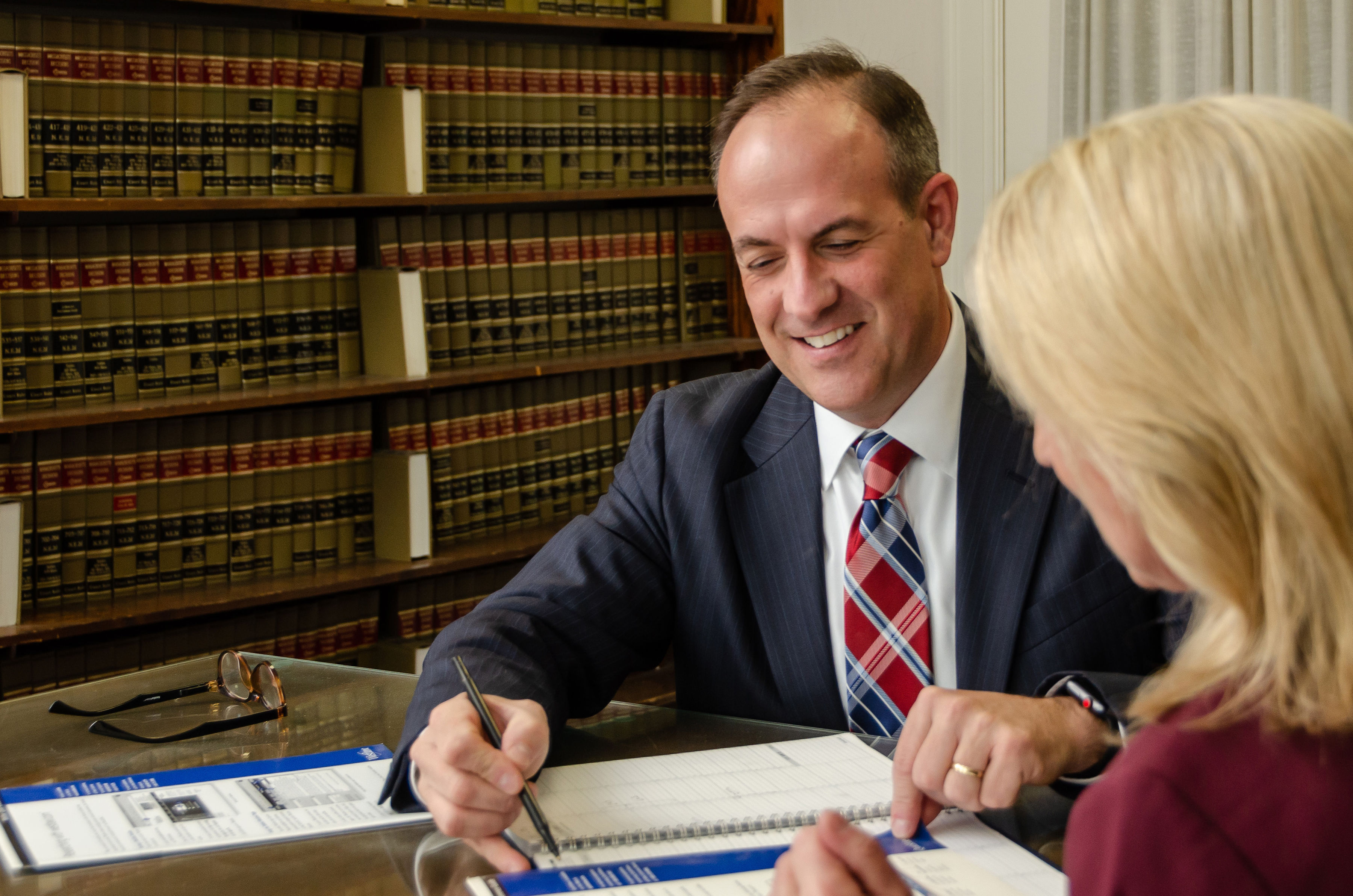 Scott formed the Jones Real Estate Group to bring a superior experience to people in need of residential and commercial real estate services in Massachusetts and Rhode Island. He brings a unique and varied experience in education administration, athletics, and civic involvement to the real estate industry. Scott takes a team approach and works hard to get the job done while representing you in your buying and/or selling experience. He will take you through each step of the process from beginning to end and has the passion and knowledge to successfully sell your property, relocate a business, or find that dream home.
A native of Attleboro, Scott and his wife Deborah have two sons and he holds degrees from Providence College, Springfield College, and Bloomsburg University. Locally, Scott has served as a member of the Attleboro Planning Board, the Attleboro Solid Waste/Recycling Advisory Committee, and a variety of community boards. He is an avid outdoorsman and a life long Boston sports fan.
"Having lived in different areas of the East Coast, I understand the importance of finding a home that is right for you. Whether you are looking to sell or buy, we will work diligently for you and with the highest level of professionalism."