When I think about solar energy and solar panels, I think of big, unwieldy rectangles precariously attached to a roof or not-so-subtly stuck in a yard. I don't think of these gorgeous-looking solar roof tiles from Tesla...have you seen them yet?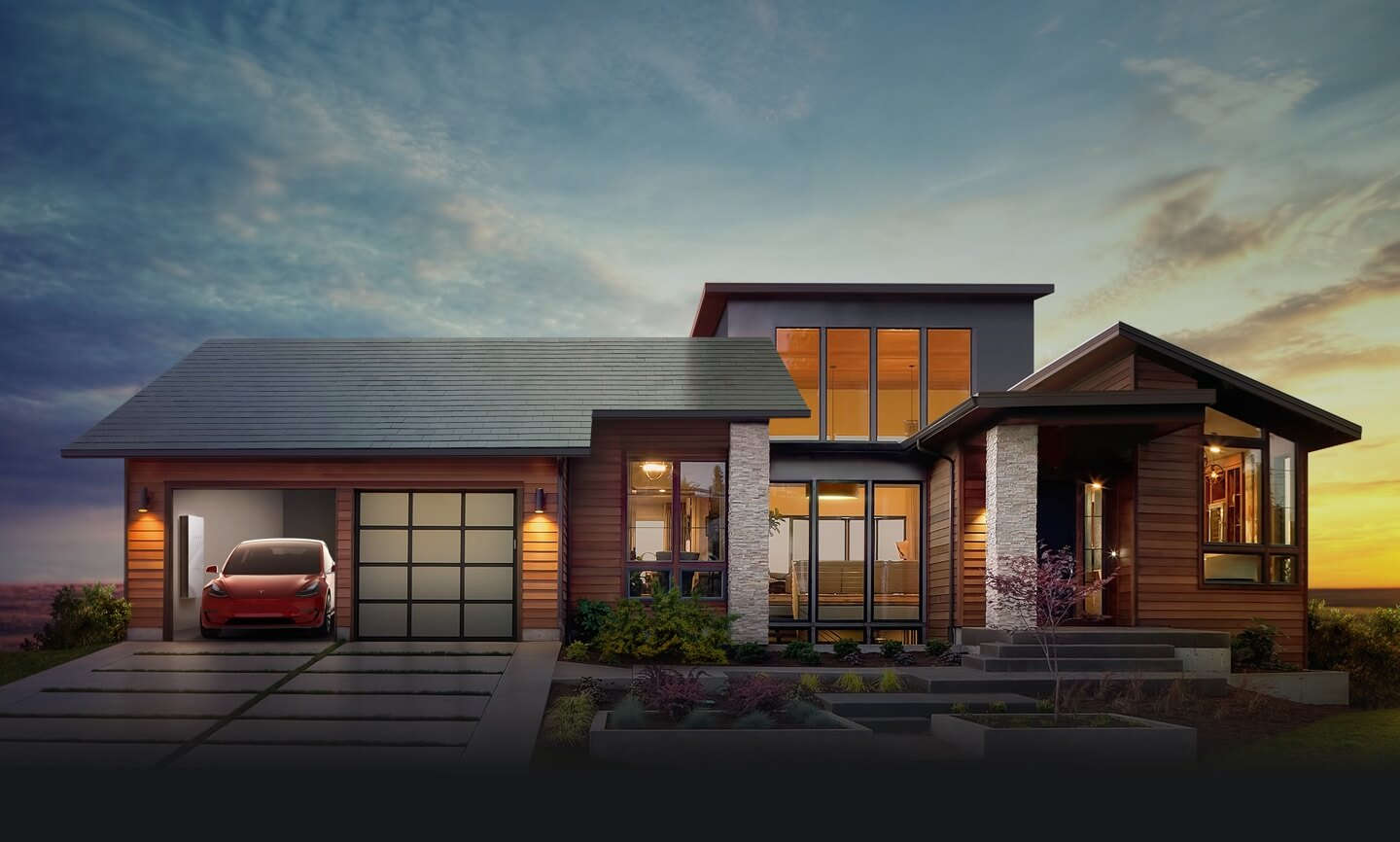 I think this is only the beginning of more elegant, non-intrusive technology that will help reduce costs and better our homes (and our homes' values).

What technology for homes do you think has made life easier? I always love to learn new things!